Welcome to The Lekki Gift Company
Where we believe gifting evolves and should constantly be re-curated to fit the current trend while still maintaining a classic feel.
So we ask, are you interested in client gifts especially made to reflect your brand and aesthetic? Are you tired of the usual logo pen or notebook and you want to mix it up and have your gifts make a unique statement?
If so,
Look no further, we can curate niche gifts to fit right in.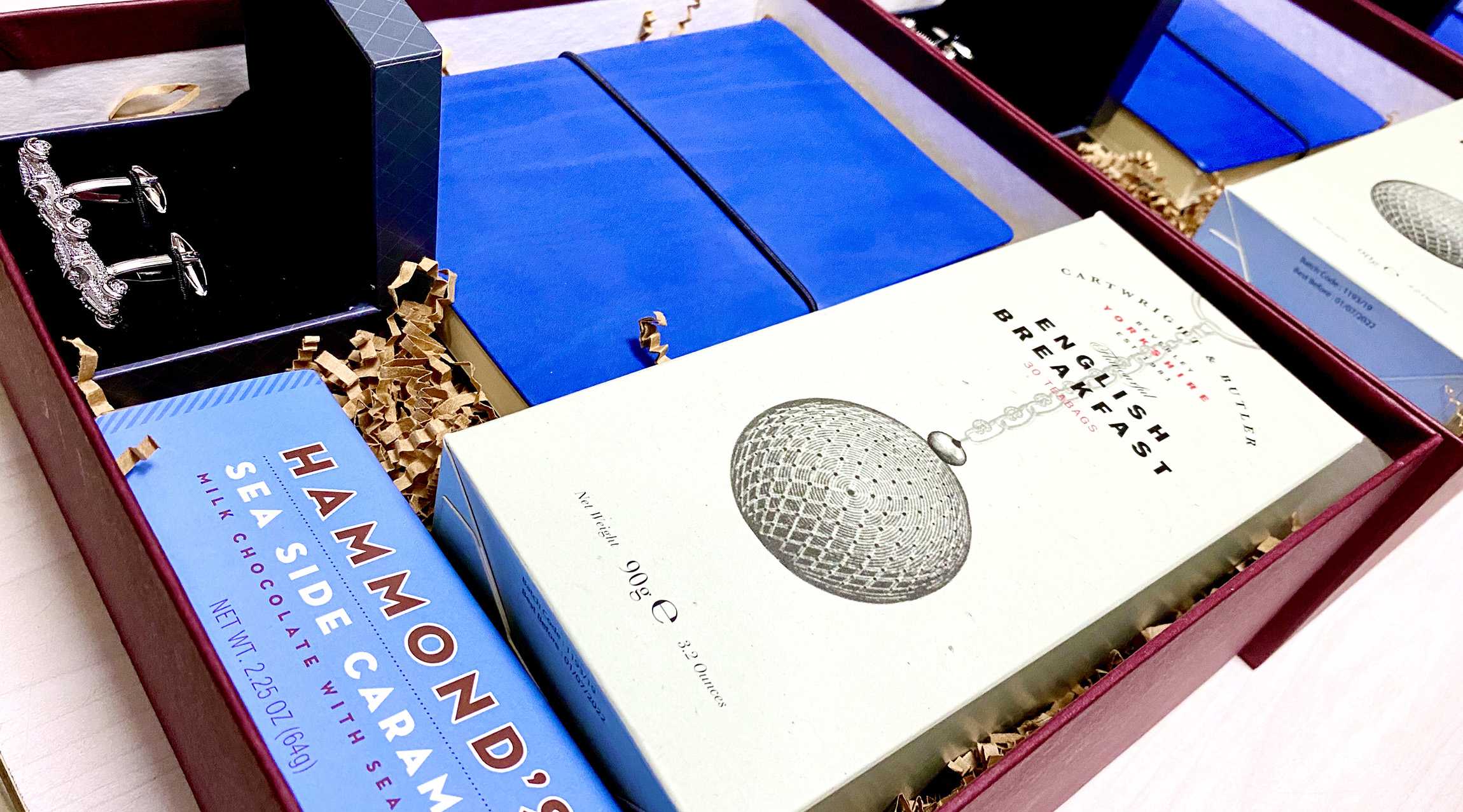 How It Works
1. Give us a call:
Tell us about your brand, gifting intention, number of boxes and of course your budget.
2. Proposal:
We'll curate the right mix to align with your requirements.
3. Approval & Fulfillment:
Once you approve our curation and make payment, we'll proceed to fulfill your order and dispatch according to your requirements. And the best part is that you'll be kept update every step of the way.
Get Started
To discuss corporate inquiries, client appreciation, wedding gifts & everything in between, drop us a line at info@thelekkigiftcompany.com with details of your requirements and we'll get back to you shortly or
Call us via +2349099625547
Or
Click on the button below to fill the contact form and we'll get in touch asap.
CLIENTS
We've partnered with some big brands to fulfill their gifting intentions