One-Of-A-Kind
Are you in search of a one-of-a-kind gift box? Would you like to mix and match items from our stash?

Here's how to go about it.
The Process
Browse the website & identity items you would want to be included in your gift box.
Send photos or names of the identified items to our telephone number +2349099625547 via whats-app.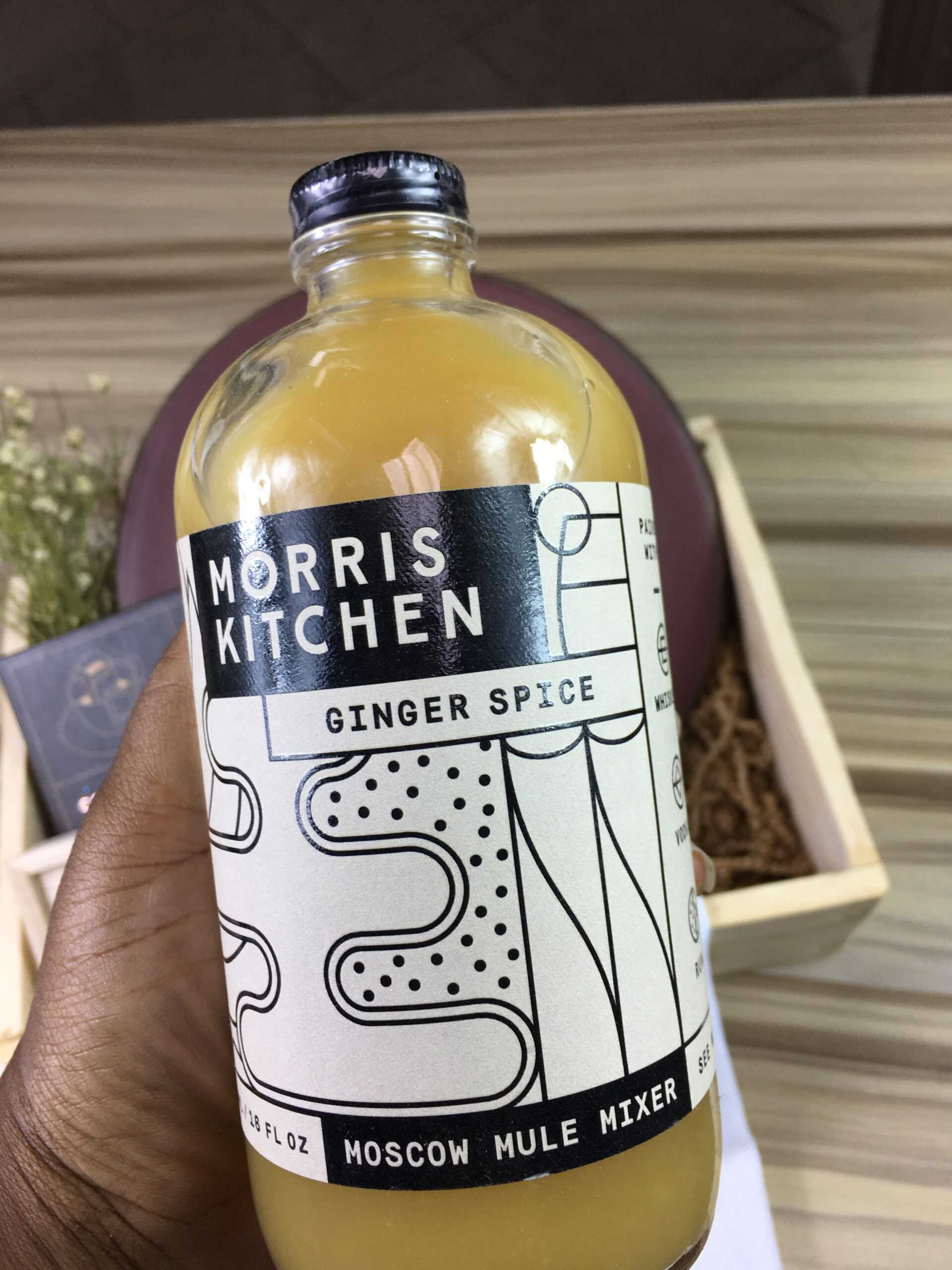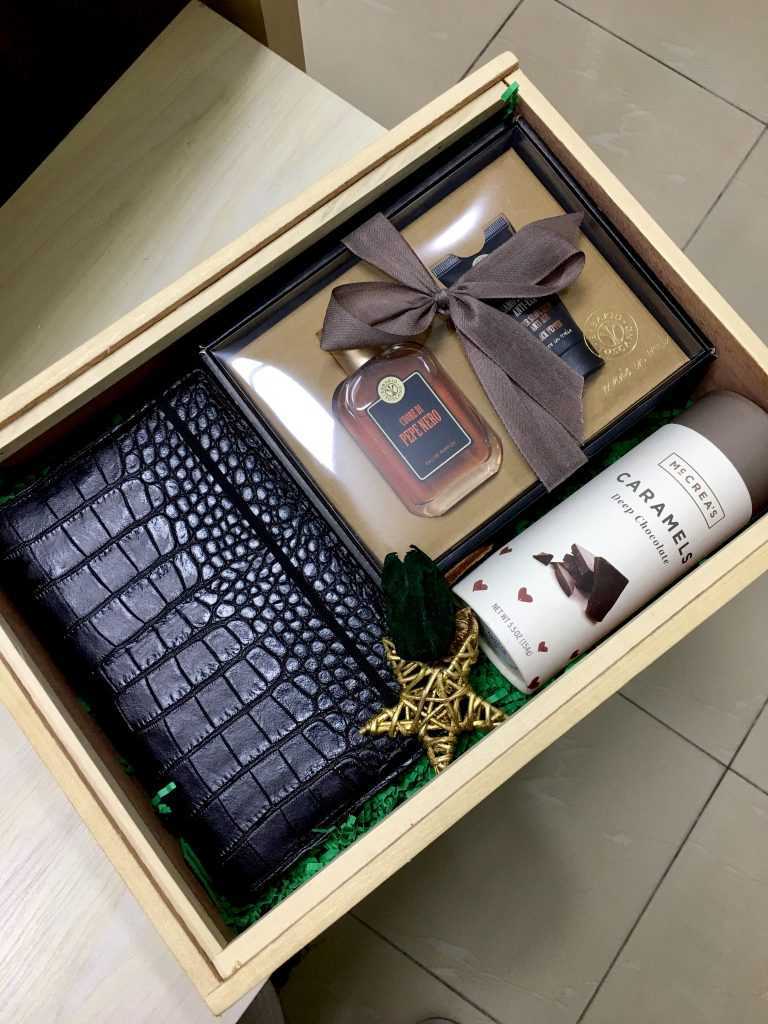 Your Gifting Intention
3. Tell us your gifting intention, why & what. What you want the gift to say to the recipient, and the  stuff like budget + quantity will help a great deal.
We'll Chat & Curate
4. From mixing & matching your selected items, recommending suitable alternatives, or just plain altering a pre-designed gift box, we'll chat with you to curate a gift box that fits your requirement and budget.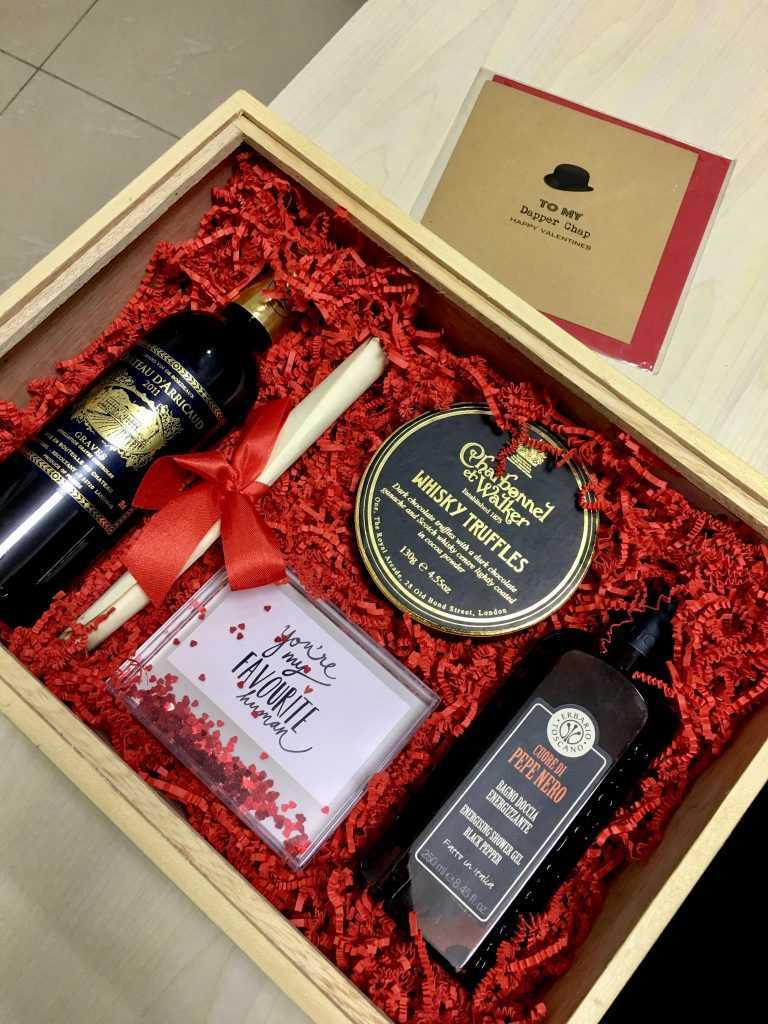 Packing & Delivery
5. Once you approve the gift box, make payment and send delivery details, we'll pack the box including a gift card and schedule it for delivery.

6. Once dispatched we'll send you shipping notification and delivery updates.