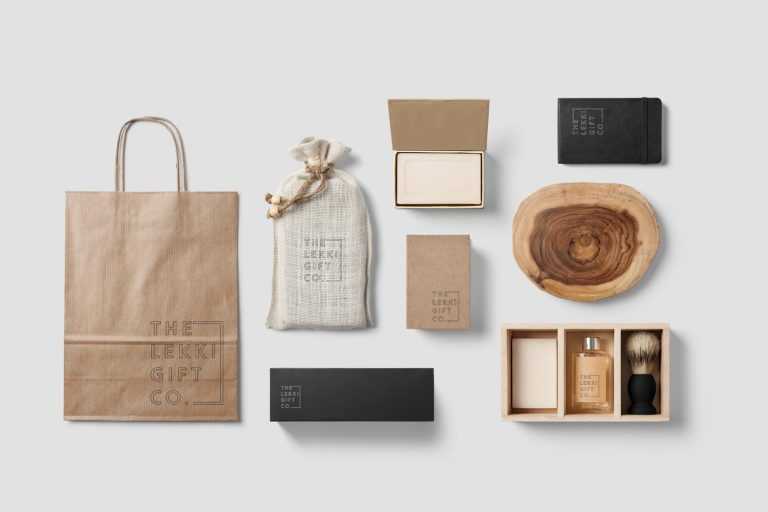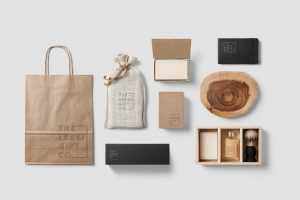 About The Company 
We have a passion for intentional gifting and we deeply believe that the exchange of meaningful gifts make the world a better place. The joy of untying a ribbon, un-boxing a gift box, and the delight in the contents is a story that we like to direct.
We see ourselves as cupids of love, joy and happiness, and we carry our objectives by curating the finest and most thoughtful products, presenting them in the most qualitative manner and adding some personalisation joy-dust.
Our mission is simple. We want you to love what you gift and the recipient to be absolutely delighted over what they receive. And if you are gifting yourself, we want you to super duper happy about your purchase.
Our Services  
We specialize in creating joy worthy gift boxes. We pride ourselves on being your go-to Gift Store, whether you need to send a quick thank you gift from our pre-curated offerings, or you want a custom box, or you would like us to help with your corporate gifting.
We love curating unique products, designing un-usual packaging solutions and just generally making each gift/gift box as joyful and intentional as it can be. Everyday for us is a special occasion.
We have put together our pre-curated gift boxes to encourage gifting while celebrating life and occasions and we are also available via telephone or email to help you put together custom gifts for every occasion and non-occasion.
Our Locations
We started off at our Lekki Store in 2015 and expanded shortly thereafter by adding on an additional space at Dolphin Estate, Ikoyi. Both spaces stock essentially the same items and we try to keep the same vibe going in both.