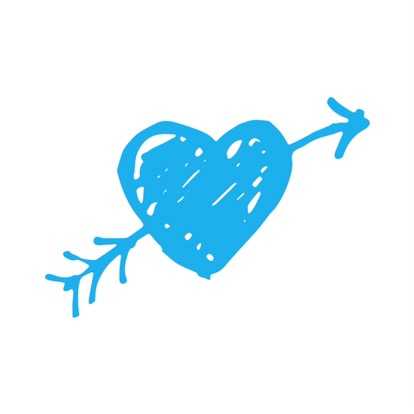 Hello,
"Is this The Lekki Gift Company" a masculine voice enquired.
"Yes it is" we responded in our best succulent voice.
"I'll like to place an order please".
"Ok. Can you kindly indicate the gifting purpose, age of recipient and a budget".
It's my 7th year wedding anniversary and I'll like to make my wife happy.
(Did you notice he didn't talk about budget? Meaning "happiness was the budget").
"Oh. Ok. How happy would that be?"
Very happy, he replied.
"Ok would you mind adding us on WhatsApp via this telephone number so we can discuss her likes and dislikes and also agree on a price point"
Sure thing.. he replied
5 minutes later, his messages which would change the course of our day started dropping…
"What kind of items does the recipient like please"
She likes love… he replied
"Love?"
"Yes love", she likes to read love messages, she likes when a gift says I love you, he went on to explain…
By this time, the sales rep who was chatting with the customer was reading out his responses aloud and everyone at the store was getting teary eyed.
"Does she have a sweet tooth?" We asked
"Yes a very huge one and I'll like to indulge her" he responded.
The ohs and ahhs from us all of us was like a chorus. It was almost like he was buying the gift box for all the ladies at the store.
And then he said; my wife has been very good to me, she stood by me when no-one else was willing to, please make it a nice gift box.
Our hearts were touched.
Forgotten was the need to buckle down and hustle, all we could see and hear was LOVE.
Let me digress a bit.. Love is an emotion that fuels the engine of The Lekki Gift Company. It makes us happy and propels us in ways nothing else will. Here was a customer who just wanted a nice box for his wife, but his words had touched us and given us a reason to get up and do our very very best!
With huge smiles on our faces we set about our task and sent him the following photos for approval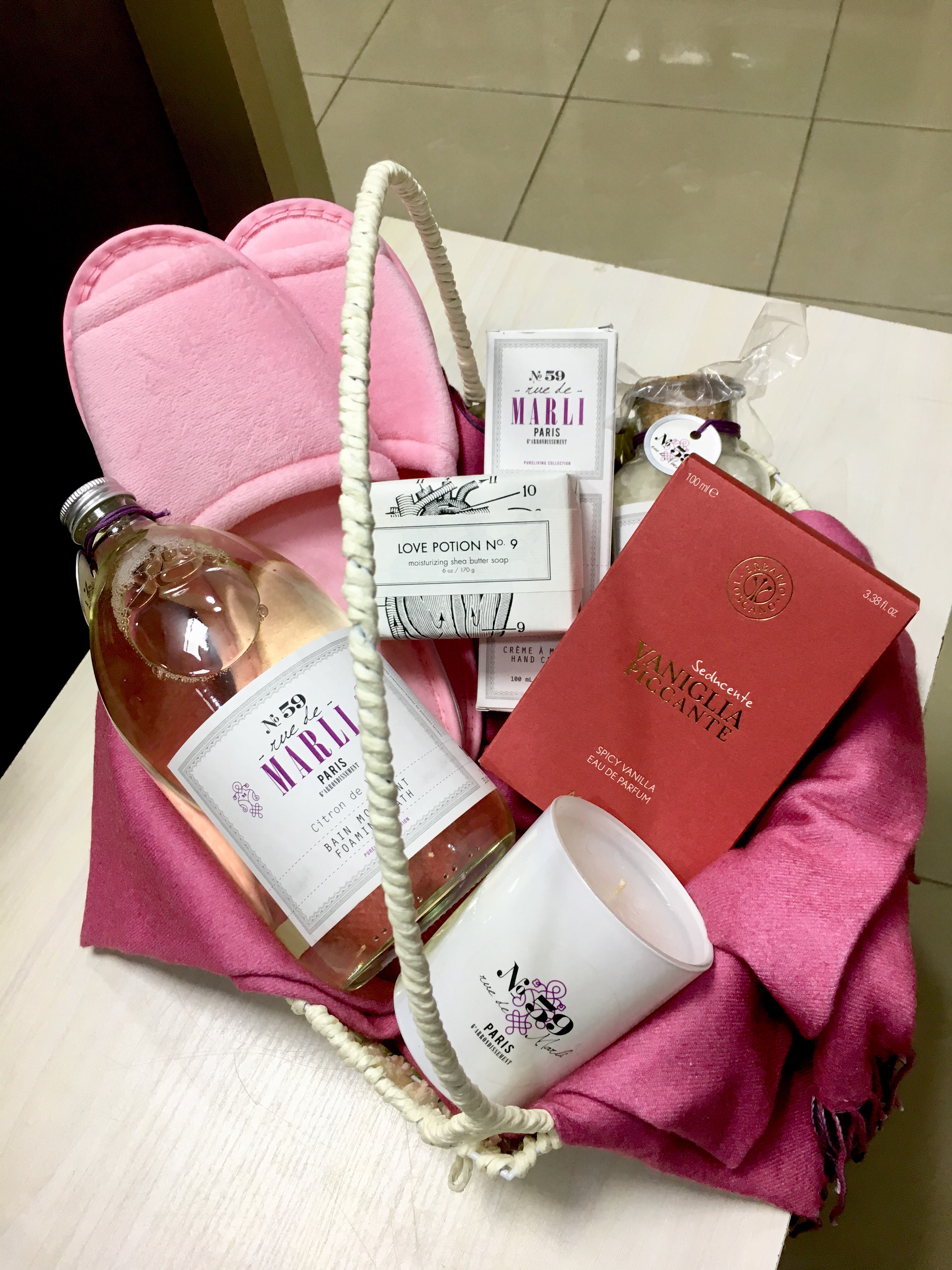 Care & indulge box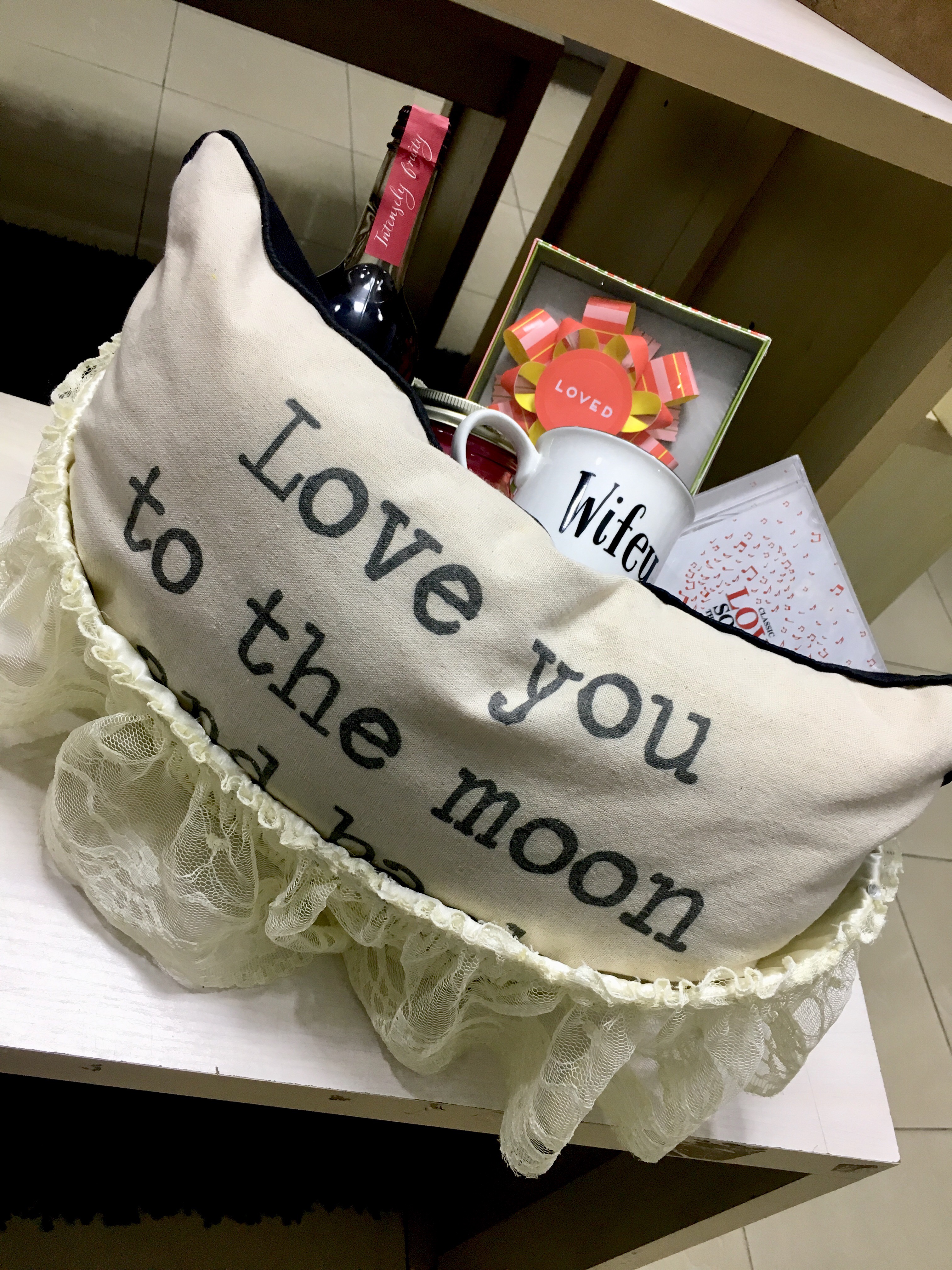 Love collectibles – can you see the love collection cd? ❤️ and an award 😍😍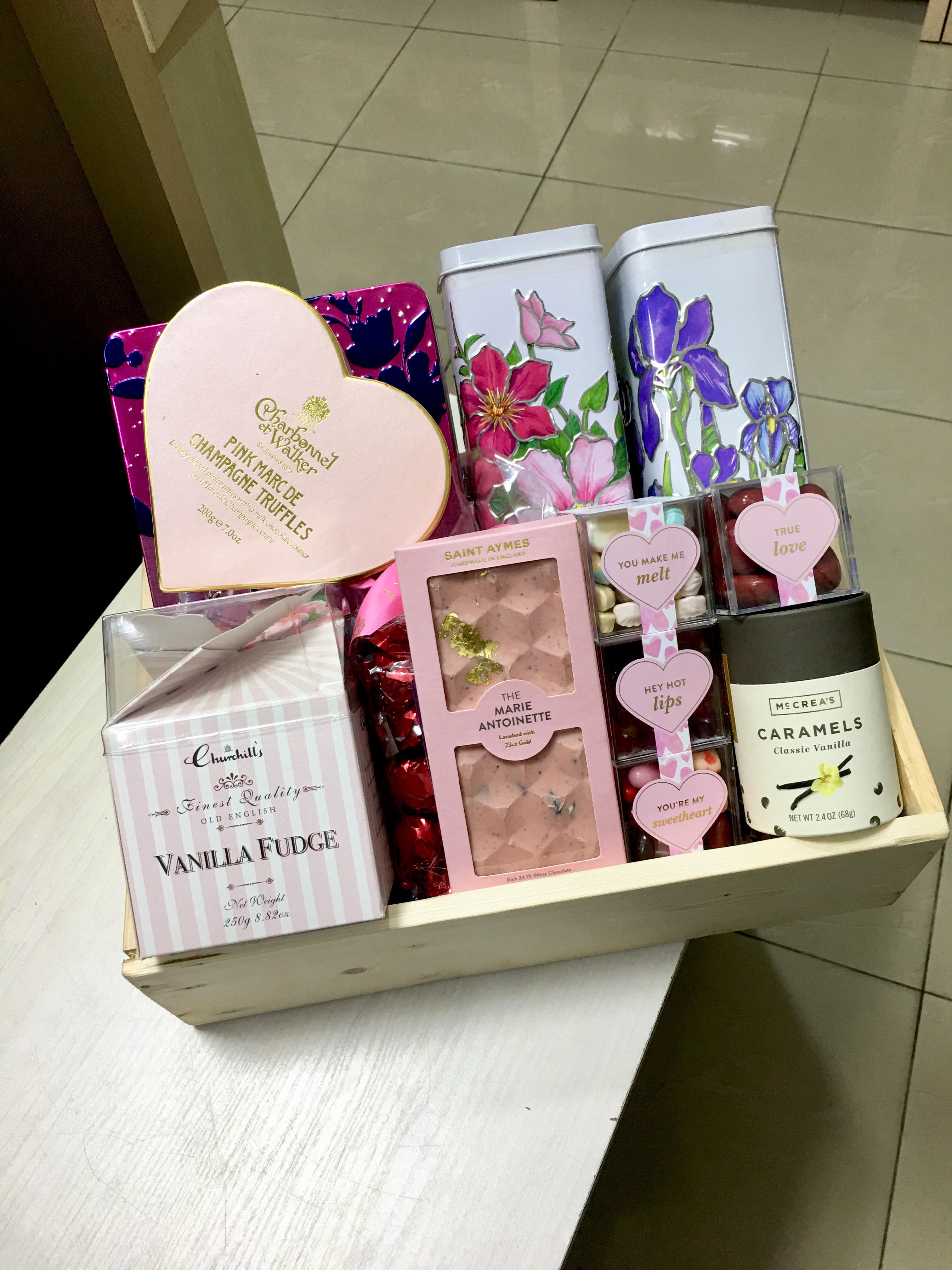 Sweet toothed Box
Anxiously, we waited for a response and it came soon enough. All approved.
Our excitement knew no bounds. Not for ourselves, but for the recipient!
And as if he hadn't wowed us enough, he then sent this message to be included with other Love notes;
Dearest Wife,
I have no words to quantify how much you mean to me. You are a constant reminder of just how much I am blessed. I love you for everything you do and for everything you are.
If I had to chose again, I would chose you.
Thank you for my beautiful kids, thank you for Peace, but most especially, thank you for you.
Happy Anniversary.
Your no 1 fan
Insert – another round of ohhs and ahhs, and I think a few tears.
Boxes packed and dispatched, each staff went home happier and I think a bit lovestruck.
Summary (huge smile), sometimes we the curators also get carried away with the emotions being conveyed through our gift boxes.
Do you think we made good recommendations for him? Do leave us a note in the comment section.
Here's to love, may we all dwell in it, and with it.
Xoxoxo
Writer
The Lekki Gift Company
Ps: the above boxes/basket are custom curated and can not be found on the website.
To curate a custom box, kindly send a WhatsApp or text message to ‭+234 909 962 5547 and a sales rep will sort you out ASAP. Note a minimum order amount applies.
To view our predesigned gift boxes & shop Online, simple tap – Shop