Hello People,
It's the weekend once again and the weather forecast says there will be a low tendency of rain, so I guess it's time to venture out for a bit of relaxation, light shopping and definitely some good food!
Do you have your weekend plans cast in stone already? If so please share!
Friday evening for me is trying to beat the Lagos traffic and getting home as early as possible! Wish me all the luck with that – will you☺️
Saturday is about shopping for some relaxation tools – I definitely would recommend The Lekki Gift Company Sensual Amber Candle for setting the chill mood and some biscuit. For a dose of feel good snacks – check out our More Treats For Her or our More Treats For Him gift box which both have some relaxing items and treats for the perfect weekend chill time. Or walk into the store to buy candles, incense sticks, diffusers and bath and body products.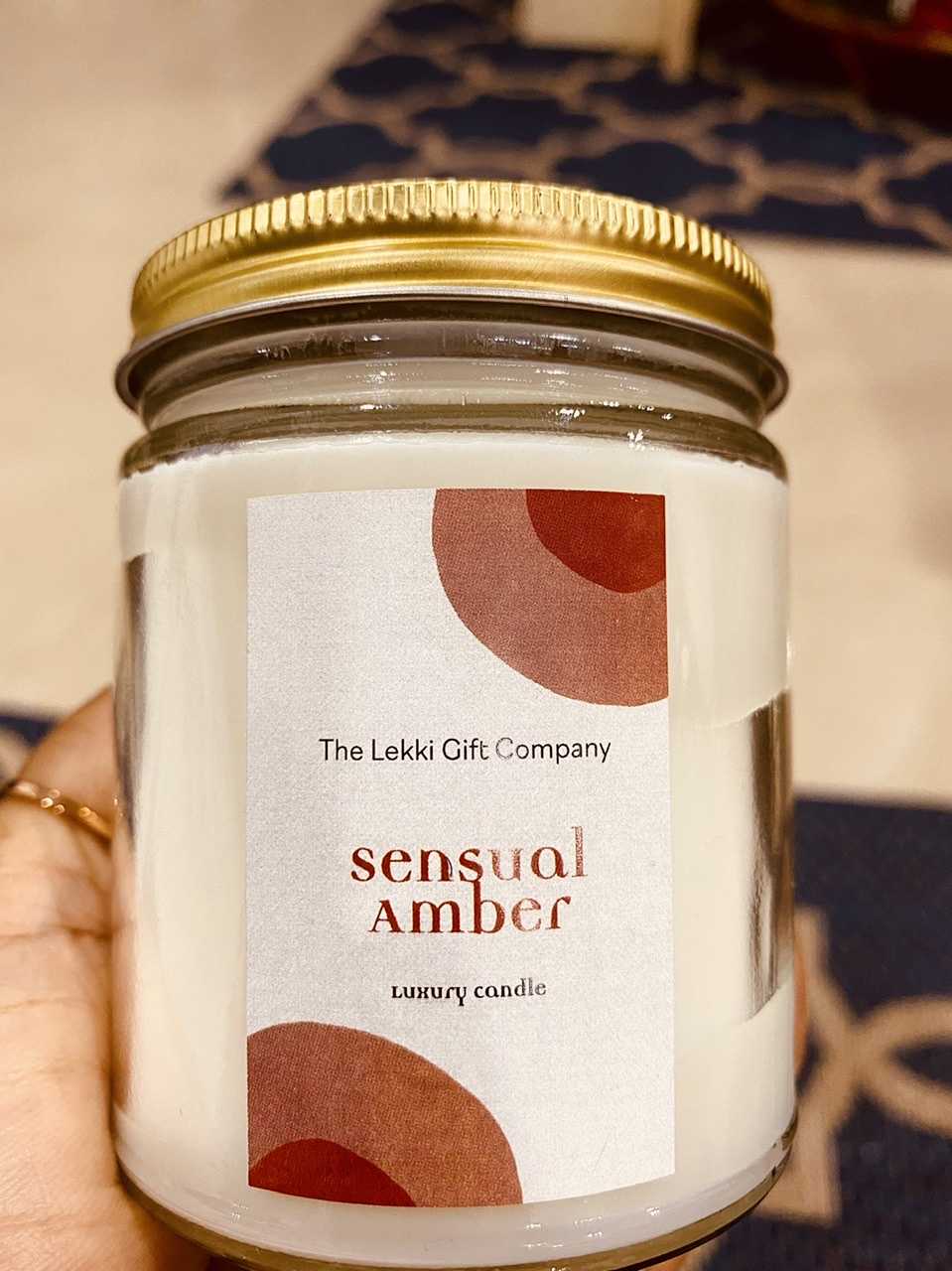 Hoping to visit this new place in Lekki called Terraform. I hear the view is great and it's an awesome chill spot! The flaming cheese burger is said to be excellento. So I am definitely looking forward to that!
Sunday for me is firstly about Church and then some mind relaxation to prep for the new week.
I will be practicing the following to relax my mind and body:
1. 10 minutes of breathing exercises – it's simple – Take a deep breath. Hold it for a moment, and then exhale.
2. Soaking in a warm bath. We have some great bath salts in store (checkout our Pamper Gift boxes) or walk into the store to coup some great bath bombs, bath salts and body scrubs.
3. Listening to soothing music. I have John Legend in mind… particularly time to get "lifted".
4. Practice positive meditation. The goal of positive meditation is to focus your attention on positive things that are happening right now in the present moment as opposed to concentrate on the negative.
And that's my plan for the weekend. Let me know what your plans are and what you get up to.
Sending light and joy
Your girl
Kemi Daniels
Lifestyle Writer, The Lekki Gift Company